₹ 1000 / Set
Solid and compact design allow uniform and correct compaction of Proctor and CBR sample.
read more...
₹ 1500 / Unit
Bearing ratio (CBR) tester is used for carrying out bearing ratio tests on various soil and pavement base and underlying materials after making specimens in the specified test cylinder.
read more...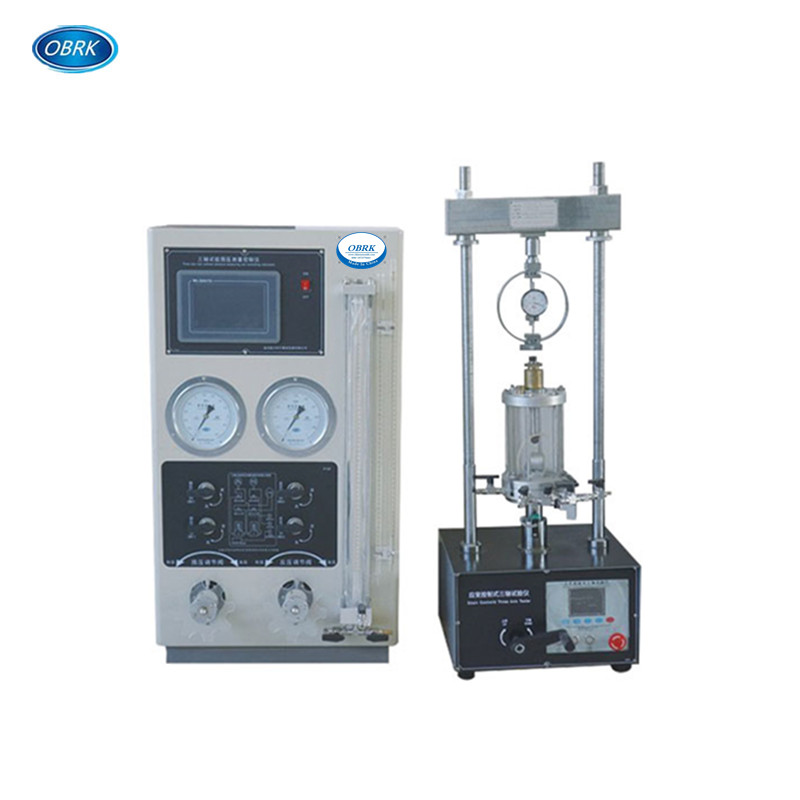 ₹ 5500 / Unit
It is a method of the determination of shear strength of kinds of soils. Usually with 3-4 cylindrical specimens, under different ambient pressure (i.e., a small primary stress sigma 3), axial pressure is inflicted respectively.
read more...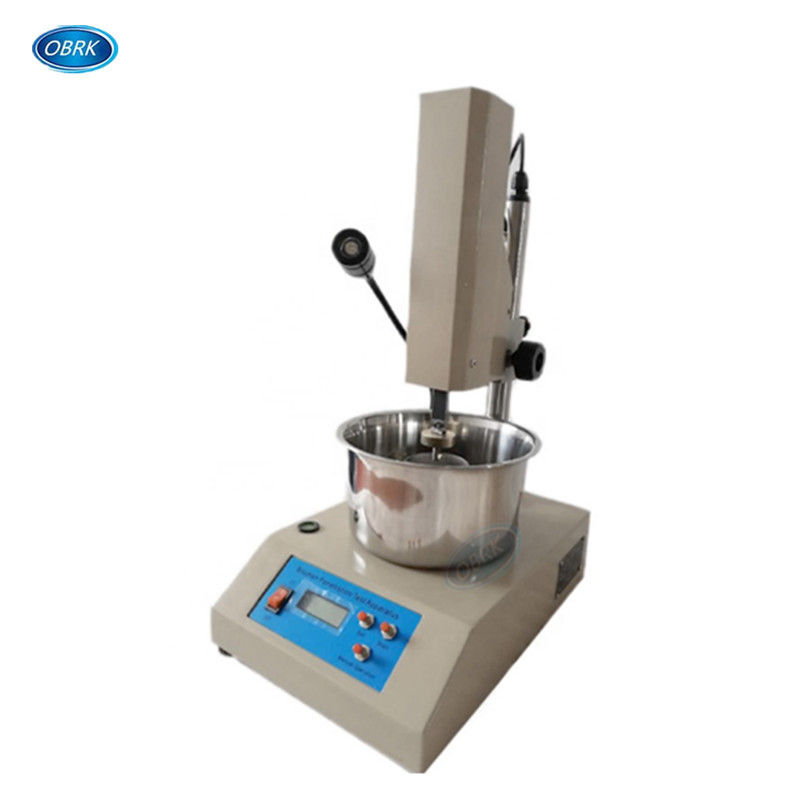 ₹ 350 / Set
It is suitable to make needle penetration determination for highway asphalt, modified asphalt, as well as residue of liquid petroleum asphalt or emulsified asphalt after evaporation.
read more...
₹ 80 / Set
It applicable to detect strength of high-rise building components, Bridges and concrete member (plate, beam, column, bridge). Usually suit to concrete from C50 to C100. According to the standard acceptance evaluation of concrete strength.
read more...
₹ 750 / Set
Digital Display Anchor Pull out Tester Test Machine is used in all kinds of bolt, steel, expansion bolt anchorage of anchoring force test, the test range, fully meet the latest standard of 6 ~ 12 ? ? reinforced drawing requirements
read more...