₹ 1850/set /
The pressure testing machine is mainly used to measure the compressive strength of building materials such as brick, stone and concrete.
read more...
₹ 1000 / Unit
It is used in soil compression test to detect the relationship between soil pressure and deformation, calculate the unit deposition, compression index, resilience index and consolidation coefficient of soil, etc.
read more...
₹ 850 / Set
The Marshall Stability Test Machine is used to determine the load and flow values of bituminous mixtures.
read more...
₹ 950 / Set
This equipment is used for the preparation specimens for Marshall stability testing in compliance to BS 598 standard.
read more...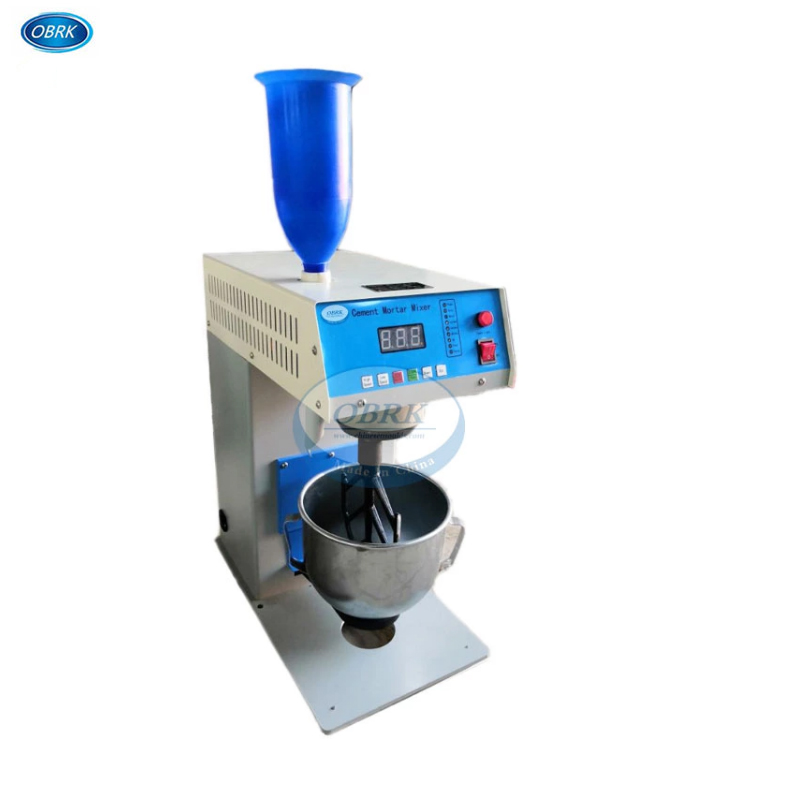 ₹ 500 / Set
It can also be used in mixing lime with pozzolonic materials for determination of lime reactivity & for uniform mixing of soils with additives such as lime, cement, etc.
read more...
₹ 260 / Set
It is use for cement mortar mixture fluid test. A specimen contained in a cone mould is placed on a metal surface which is then raised and dropped from a known height after releasing the specimen from the mould.
read more...
₹ 65 / Set
The vicat frame consists essentially of a metal stand with a sliding rod. An adjustable indicator moves over a graduated scale.
read more...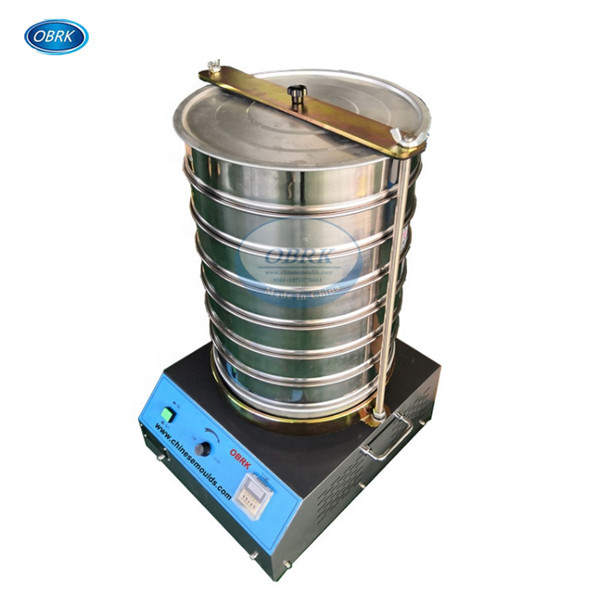 ₹ 400 / Set
Adjustable vibration intensity, reliable and long lasting, simple sturdy construction, can hold up to 9PCS diameter 300mm sieves.
read more...
₹ 1000 / Set
Los angeles abration machine consists of a rolled steel drum that its wall thickness is 12mm having an inside diameter of 710 mm and internal length 510 mm.
read more...
₹ 900 / Set
The apparatus is suitable for both site and laboratory applications to perform two types of tests.
read more...
₹ 500 / Set
The Plate Bearing Test Equipment For Soil Ground Testing is a field equipment for determining the ultimate bearing capacity of soil and the likely settlement under a given load.
read more...
₹ 800 / Set
This tester is used to test the bonding strength of decorative bricks, tiles, mosaics, various plates, paints, coatings, exterior wall insulation materials
read more...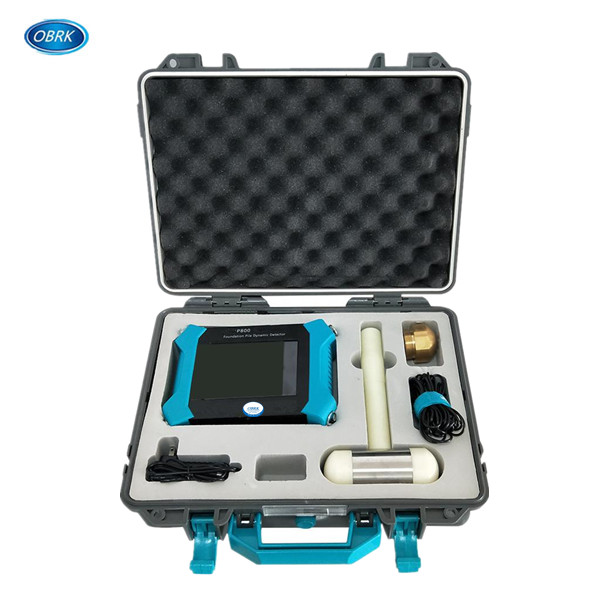 ₹ 3000 / Set
The dynamic testing instrument for foundation pile is a test and analysis instrument for testing the structural integrity of foundation pile
read more...
₹ 5 / Piece
These three gang moulds are used to cast mortar prism specimens for flexural and compression tests, with dimensions as per standard requirement.
read more...